Need help placing an order? Call us Toll-Free: 1-888-668-2808.
Save 10% off on your first order with coupon code: FIRST
Satisfaction Guarantee: Every order will receive a 30-day guarantee of up to $1,000 of the purchase price, that you will receive the products you ordered.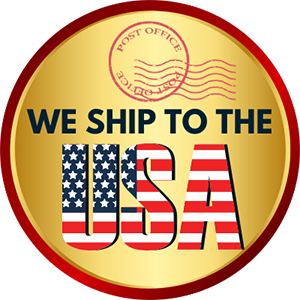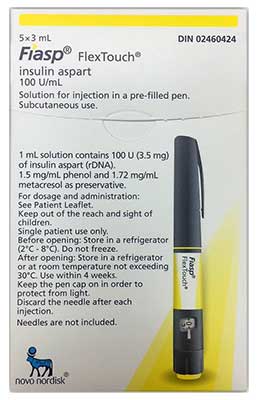 Product Information
What is Fiasp Flex Touch?
Commonly known as Insulin aspart is made from recombinant DNA technology. It is produced from Sacchromyces cerevisiae and it differs from endogenous insulin by replacing aspartic acid instead of proline in the B28 of the insulin B-chain. Novo Nordisk India Pvt Ltd manufactured Fiasp Flex Touch.
Each Fiasp Flex Touch contains 300 units in 3mL of a clear, colorless, and aqueous solution.
What is it used for?
Fiasp Flex Touch is a fast-acting insulin used in the regulation of blood glucose levels, especially for people with diabetes. It is normally used in combination with intermediate-acting or long-acting insulin preparations.
How does it work?
The Fiasp Flex Touch works by substitution of endogenous insulin and by helping move sugar from the blood into different body tissues. Insulin aspart also stops the production of more sugar in the liver.
How to take it
Fiasp cartridge is a refill for Fiasp Flex Touch. It should be subcutaneously injected into the skin of the abdomen, thighs, or upper arms right before or within 2 minutes before meals or 20 minutes after meals. Do not inject into a vein or muscle and change the place of injection every dose to reduce the risk of skin problems.
Dosage
The Fiasp Flex Touch is a 3mL single-patient-use refill for Fiasp Flex touch. The correct dose will be determined by the doctor depending on the blood glucose levels of the patient.
Side Effects
Hypoglycemia, Hypokalemia, Allergic reactions, and Heart failure are the serious side effects of Fiasp Flex Touch. While Eczema, Itching, rash in the injection site, and weight gain are the common ones.
Warnings, Precautions, and Contraindications
Report to your doctor if you have kidney, heart, liver, or thyroid gland problems so the dose can be adjusted. Taking a Fiasp Flex Touch with Pioglitazone can cause heart failure and shortness of breath. Check the blood glucose level if you are going to take it with alcohol as the demand for Insulin may change. Never share your medication with anyone even after changing the needles. Patients should inform their physicians if they are taking other oral or injectable antidiabetic drugs, MAOIs, Beta-blockers, ACEIs, Salicylates, Steroids, Thiazides, Orap contraceptive pills, and Sympathomimetic drugs. Do not use this medication if it is no longer colorless and clear or if it contains particles.
Adverse Effect
Localized swelling caused by fluid retention may cause edema with patients taking Fiasp Flex Touch. Diabetic retinopathy and pain due to nerve damage can also be acquired with this medication.
Storage
Before the initial use, keep the Fiasp Flex Touch chilled in a refrigerator between (2°C–8°C. Avoid freezing and keep away from anything that may conduct heat. You can use it for up to 4 weeks after opening it and keep it at room temperature.
Disposal
Put the used Fiasp Flex Touch needles in a sturdy, leak-proof plastic container. Do not throw discarded needles in with regular trash.
About the Author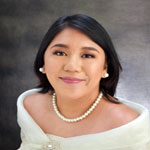 Ida Edlweiss Gumpal is a licensed Pharmacist and medical writer. She took her internships at Mercury Drug Corporation, Inc., a Hospital internship at De Vera Medical Center, Inc., and a Manufacturing internship at Philmed Laboratories, Inc. She has plans on attending medical school with the goal of specializing in Neurosurgery or Cardiothoracic surgery.