Save 10% off on your first order with coupon code: FIRST
How To Order?
1. Search for Medication
To find a medication, type its name in the "Search for medication" field in the search bar above. Once you find the correct medication and strength, click or tap the "Add to Cart" button to add it to your cart for checkout.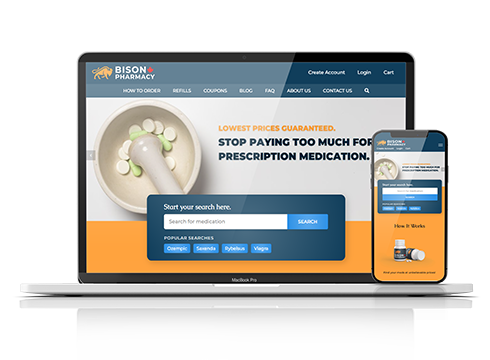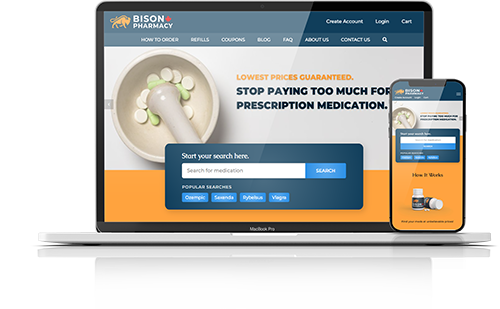 2. Add to Cart
The "Add to Cart" button will take you to the shopping cart page. There, you will see a list of all the medication(s) in your cart. If you need to add more medications, you can use the search bar at the top of the page to search for them and add them to your cart.
3. Continue to Checkout
To begin the checkout process, click or tap the "Continue Checkout" button. If you are a returning customer, you will be prompted to log in to your account. If you do not have an account, you will need to create a new customer account.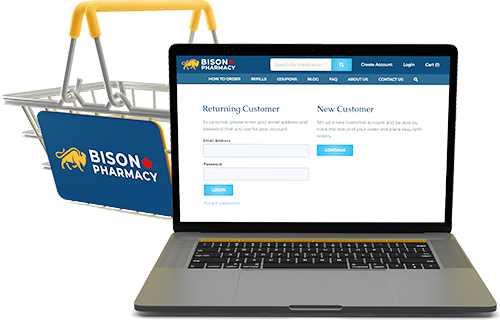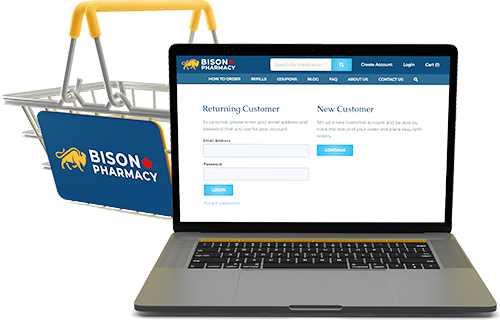 4. Select Payment Method
Once you are logged in, please select a shipping address and payment method, and answer any required questions. When you are finished, click or tap the "Submit Order" button to submit your order.
5. Submit Order
After you have submitted an order, you will receive a payment and order detail confirmation email that includes prescription information, billing, and shipping information.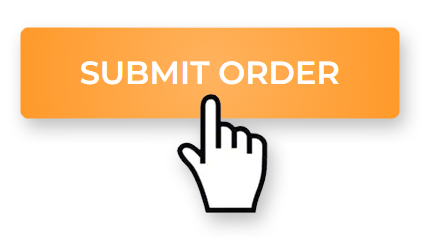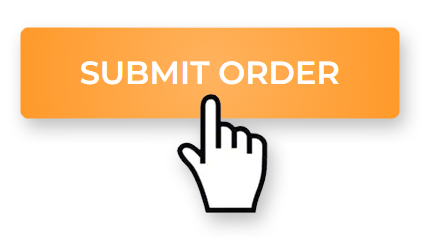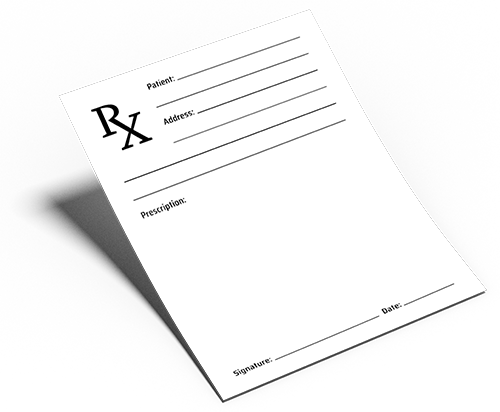 6. Send Your Prescription
If your order includes prescription medications, you will need to send us a scanned (or high-quality digital photo) copy of your prescription. You can upload it on this website after placing your order, or you can fax it to us at 1-888-628-1678. If your order does not contain any prescription medications, it can be processed without any additional documentation.
Note: if we do not have your prescription on file when we process your prescription order, our staff will contact you to request that you send it to us.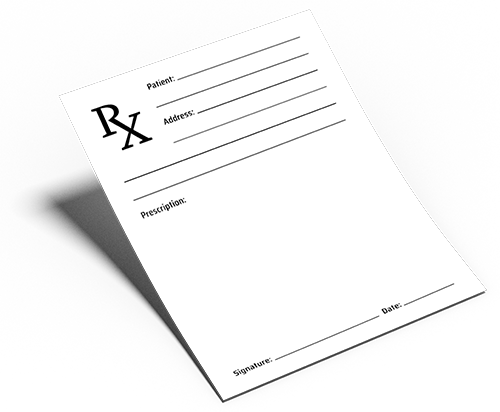 To place an order over the phone, you can call our toll-free number at 1-888-668-2808 and speak with one of our patient specialists. They will assist you with your order and, if necessary, help you send us your prescription.